Ludwig van Beethoven, a colossus in the realm of classical music, not only left an indelible mark with his symphonic masterpieces but also through the multifaceted legacies of his illustrious pupils. The Maestro's impact resounded through the concert halls and compositions of several individuals who were fortunate to be under his tutelage, absorbing the essence of his musical genius. This article delves into the harmonious relationships between Beethoven and five of his most notable pupils: Carl Czerny, Ferdinand Ries, Archduke Rudolph, Franz Xaver Wolfgang Mozart, and Anton Reicha.
The narratives of these protégés encapsulate the diverse and enriching experiences they had while studying under Beethoven, providing a glimpse into the Maestro's pedagogical approach and his profound influence on the next generation of musicians. Through exploring the mutual respect, companionship, and shared musical dialogues between the maestro and his pupils, we uncover how Beethoven's teachings shaped the musical landscapes of the 19th century and beyond, and how his philosophical and musical ideologies were echoed in the works and lives of his musical progeny. Join us as we traverse the intertwining paths of mentorship and learning, unveiling the eternal symphonies of knowledge and inspiration created by Beethoven and his distinguished disciples.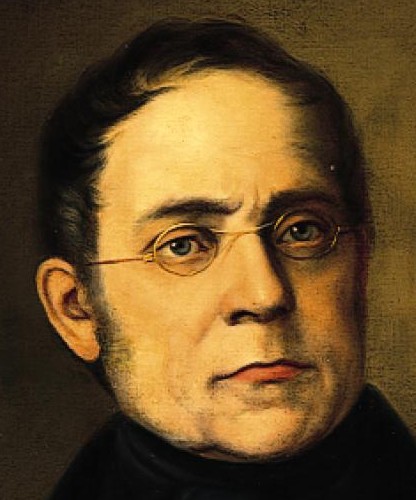 Carl Czerny (1791–1857)
Carl Czerny was a prominent Austrian composer, pianist, and teacher who was under Beethoven's tutelage from 1801 to 1803. Czerny was introduced to Beethoven by Prince Lichnowsky, and the relationship they developed was more than a conventional teacher-student one, centering on mutual respect and admiration. Czerny learned primarily the piano and composition from Beethoven. He became renowned for his piano teaching methods and wrote numerous pieces, greatly influencing piano education. Beethoven thought highly of Czerny, entrusting him with the premieres of some of his works.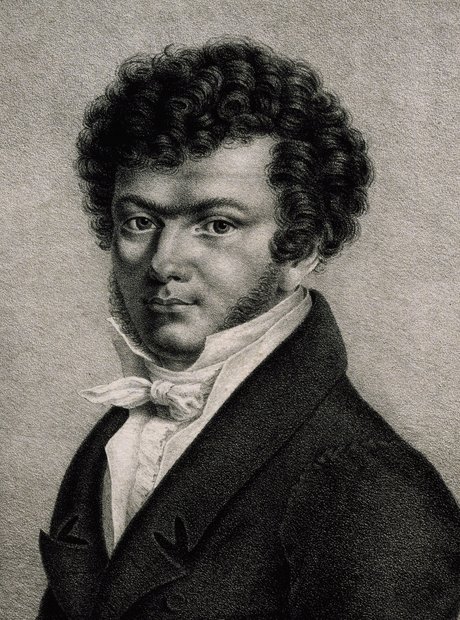 Ferdinand Ries (1784–1838)
Ferdinand Ries was a German composer and pianist who studied with Beethoven from 1801 to 1805. Ries's familial connection, his father being a friend of Beethoven's, facilitated this learning engagement. The relationship between Beethoven and Ries went beyond the academic; Ries assisted Beethoven in his professional affairs and was one of his closest companions. Ries received comprehensive lessons in piano, composition, and music theory. His compositions reflected Beethoven's influence, helping in propagating Beethoven's style and legacy.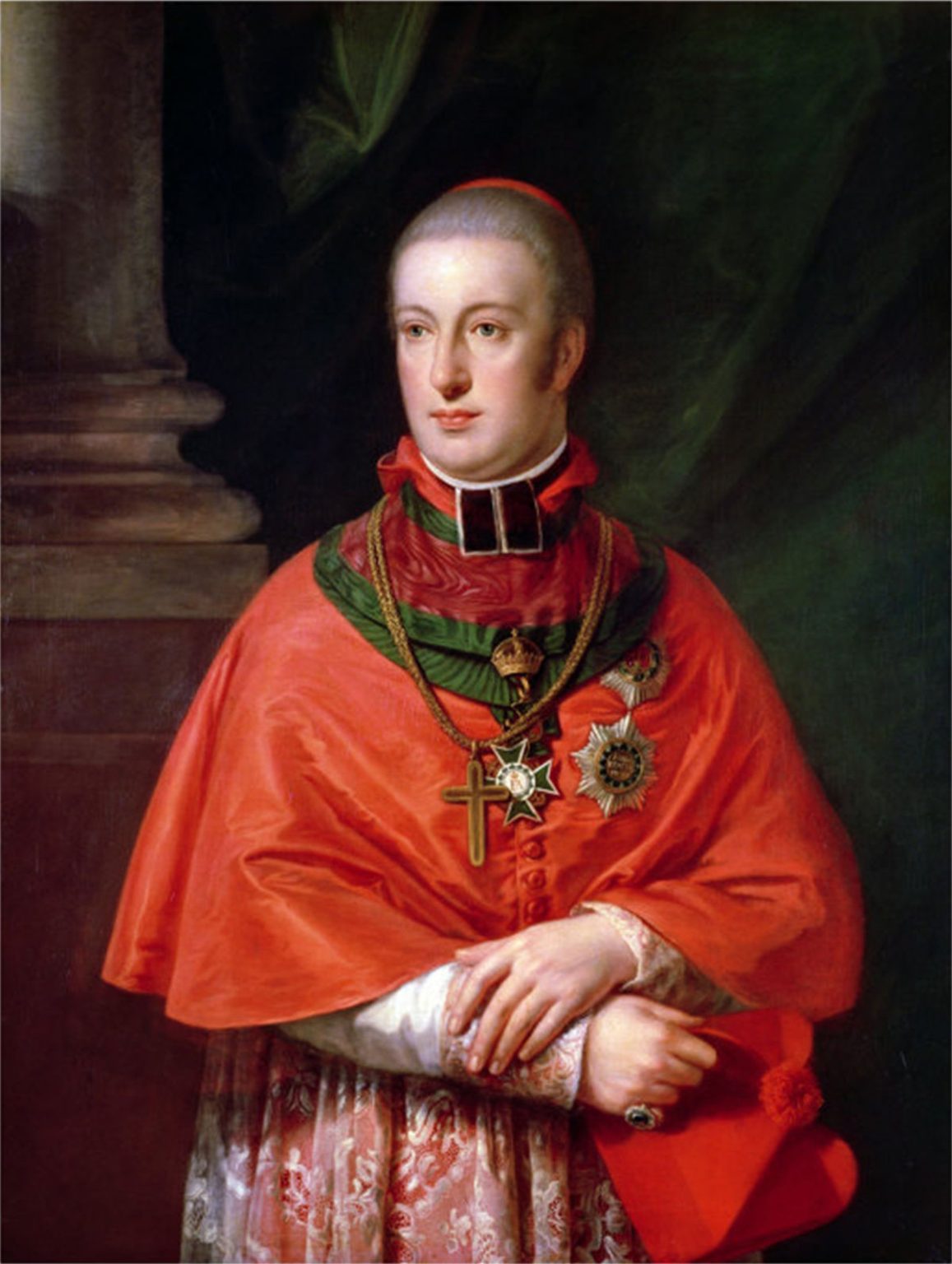 Archduke Rudolph (1788–1831)
Archduke Rudolph of Austria, a patron and a close friend of Beethoven, also became his pupil around 1804. Beethoven taught him composition and piano for over two decades, making Rudolph one of his longest-standing pupils. Rudolph's dedication to music under Beethoven's guidance helped him become a skilled composer and patron of the arts. The relationship was marked by mutual admiration and respect, with Beethoven dedicating a number of his significant works to Rudolph, including the Missa Solemnis and the Archduke Trio.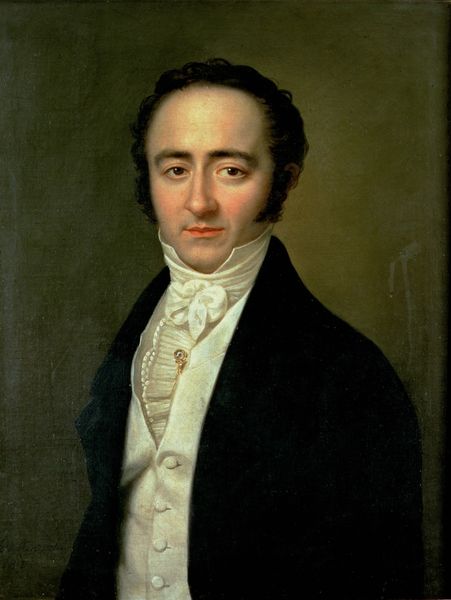 Franz Xaver Wolfgang Mozart (1791–1844)
Franz Xaver, the youngest son of Wolfgang Amadeus Mozart, was instructed by Beethoven around 1801. Despite the immense pressure due to his illustrious lineage, Franz Xaver demonstrated distinctive compositional styles under Beethoven's guidance. Their interaction, albeit limited, played a crucial role in shaping Franz Xaver's musical perspectives and his subsequent contributions to music, which were substantially influenced by the Romantic elements he absorbed from Beethoven.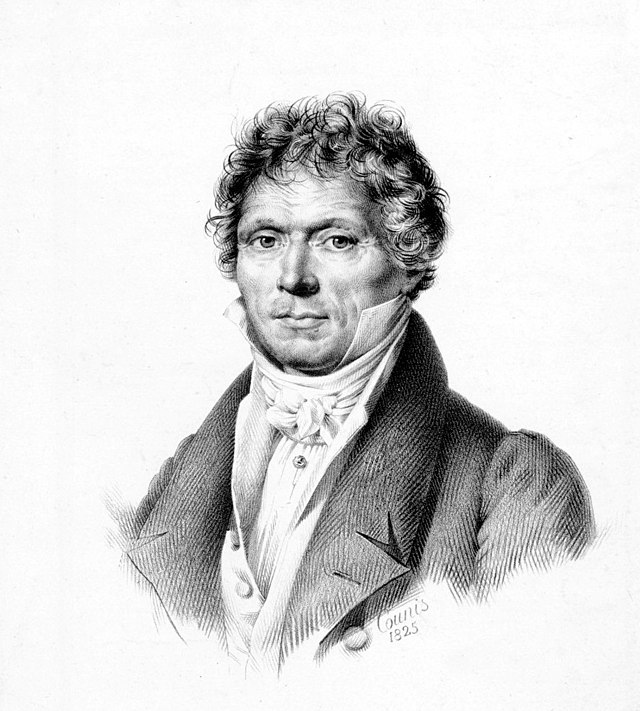 Anton Reicha (1770–1836)
Anton Reicha, a composer of Czech origin, had a brief yet impactful association with Beethoven in Bonn around 1785. Though Reicha primarily identified himself as a self-taught musician, his interactions with Beethoven deeply influenced his understanding of music theory and composition. The relationship was built on a foundation of shared musical ideas and camaraderie, with each respecting the other's musical intellect and viewpoints. Reicha went on to become a significant music theorist and composer, contributing especially to wind quintet literature.
Frequently Asked Questions:
Who did Beethoven dedicate his music to?
Beethoven conceived his Op. 11 Trio for the combination of clarinet, cello and piano in late 1797 or 1798. Far from being naïve, he dedicated the work to Countess Maria Wilhelmine von Thun (1744-1800), the mother-in-law of two of Beethoven's most influential patrons, Prince Karl Lichnowsky and Count Andreas Razumovsky.
Who was Beethoven's first music teacher?
Ludwig van Beethoven started playing the keyboard very early, at age 5. His first instructor was his own father, but his most influential early teacher was Christian Gottlob Neefe. At that time piano was not yet fully developed and most probably Beethoven started his pianist life on a harpsichord.
What other composers did Beethoven know?
Key people in Beethoven's music and life
Wolfgang Mozart (1756-91) 
Joseph Haydn (1732-1809) 
Prince Lobkowitz (1772-1816) 
Prince Karl Lichnowsky (1756-1814) 
Maximilian Franz (1756 – 1801)
Domenico Dragonetti (1763 – 1846) 
George Bridgetower (1779 – 1860)
Rudolphe Kreutzer (1766-1831)